Engagements
We are involved in several online businesses, as advisors, designers, developers, owners, operators or all of these. Irrespective of our level, or type of involvement, they all get the same high level of expertise, commitment and care.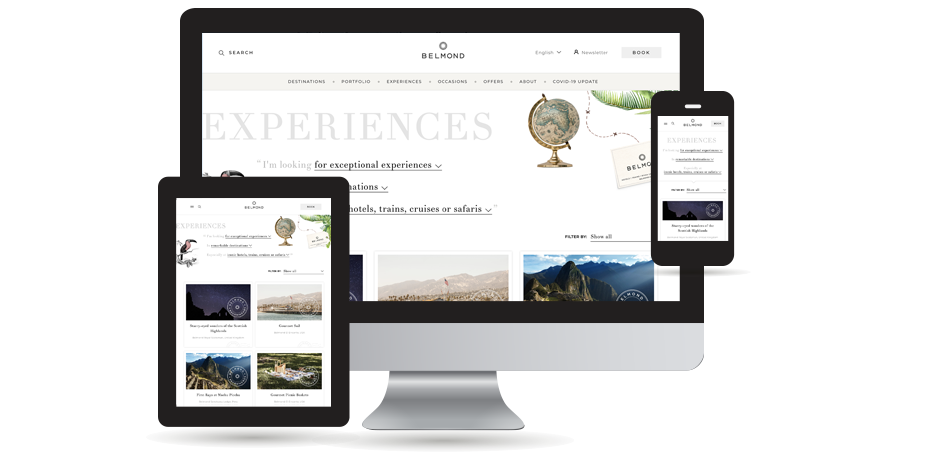 Belmond
Long-term, award-winning relationship with one of the world's leading luxury travel brands.
View project
Hotels That Inspire
Concept development, web design, programming and delivery of a high-end luxury travel portal for a major travel agent.
View project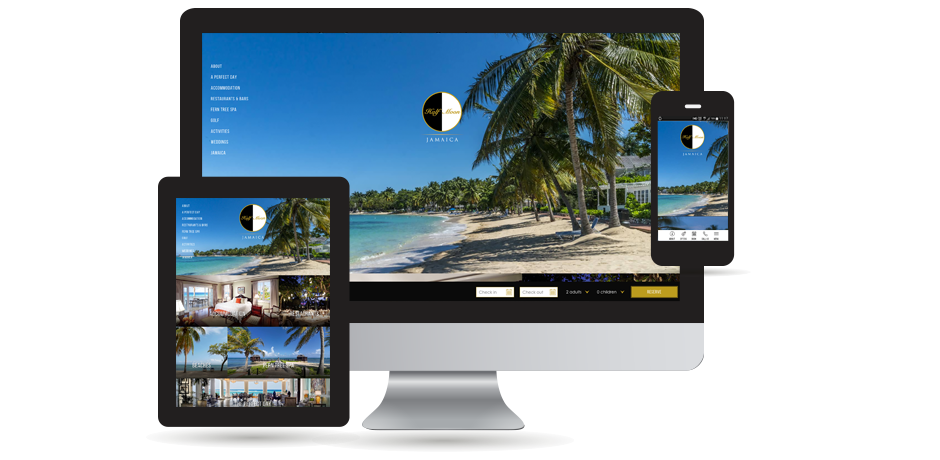 Half Moon
Award-wining website design for one of the finest hotels in the Caribbean.
View project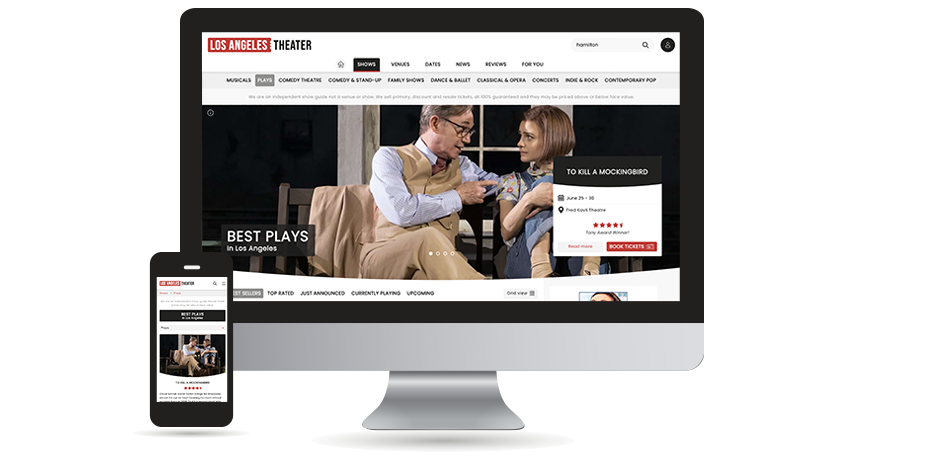 Theatreland
Partnership delivering the world's largest collection of city theatre guides covering Broadway, the West End and over 100 other locations.
View project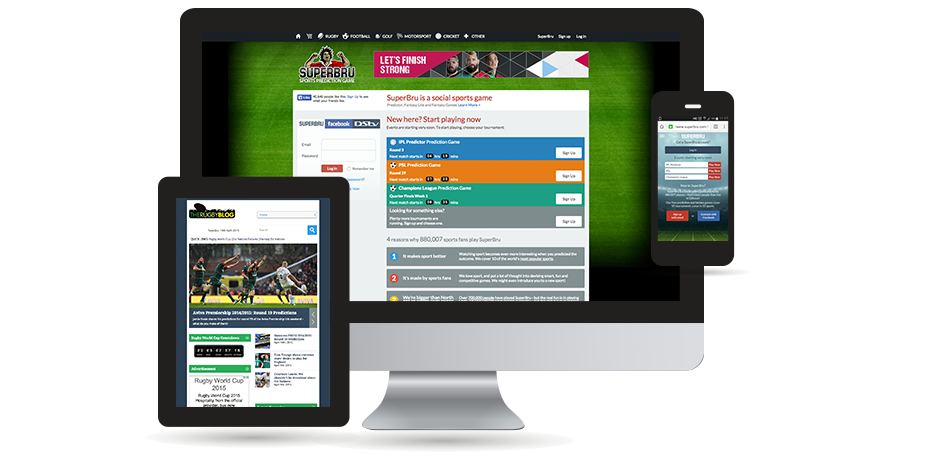 Superbru
Nevado owns and operates one of the world's top sports prediction games, with 1,852,973 registered users.
View project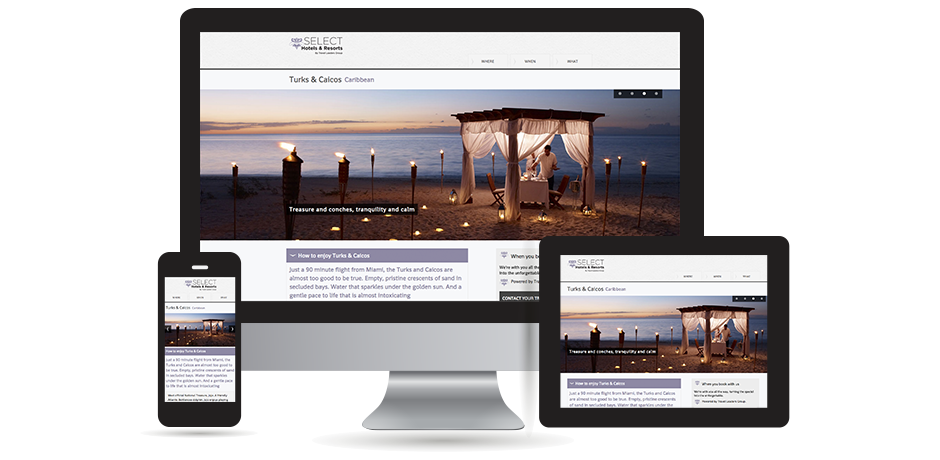 Select Hotels & Resorts
Design, development, copywriting and image production for the flagship site of Travel Leaders Select Hotels Program.
View project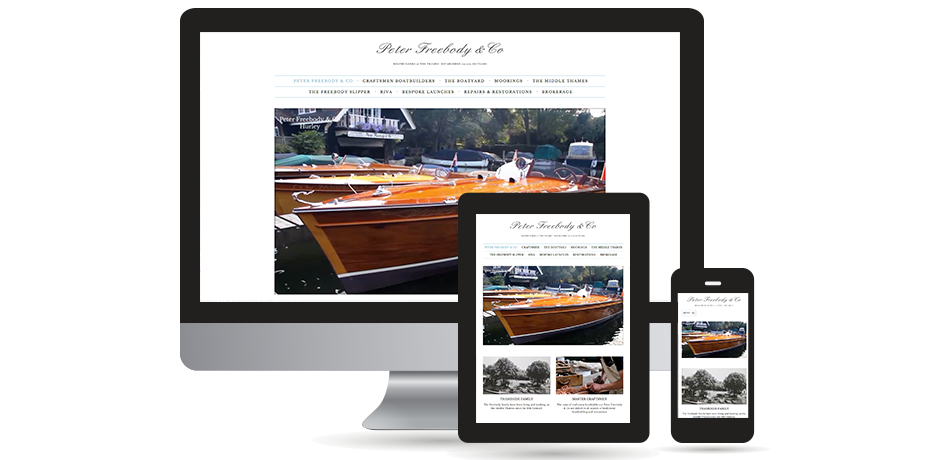 Peter Freebody & Co
Responsive website design and development for legendary middle Thames boat builders.
View project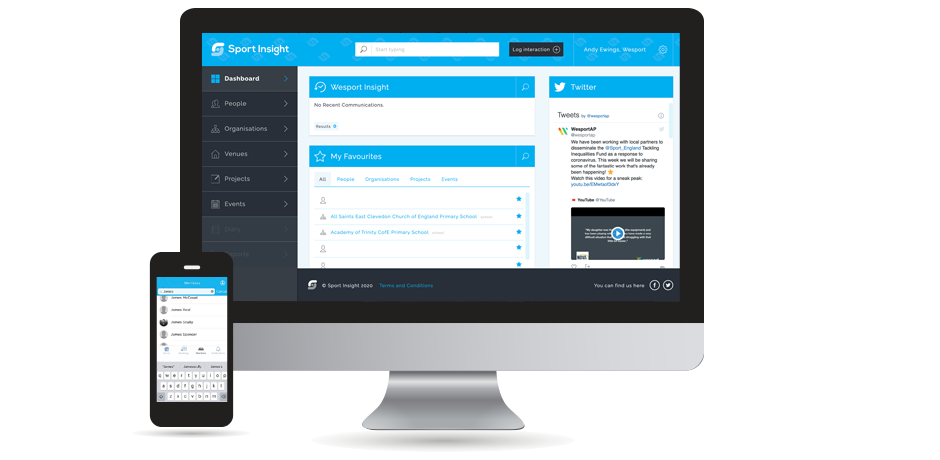 Sport Insight
A partnership developed CRM solution for sports entities to manage their campaigns, memberships, resource access, tournaments and more.
View project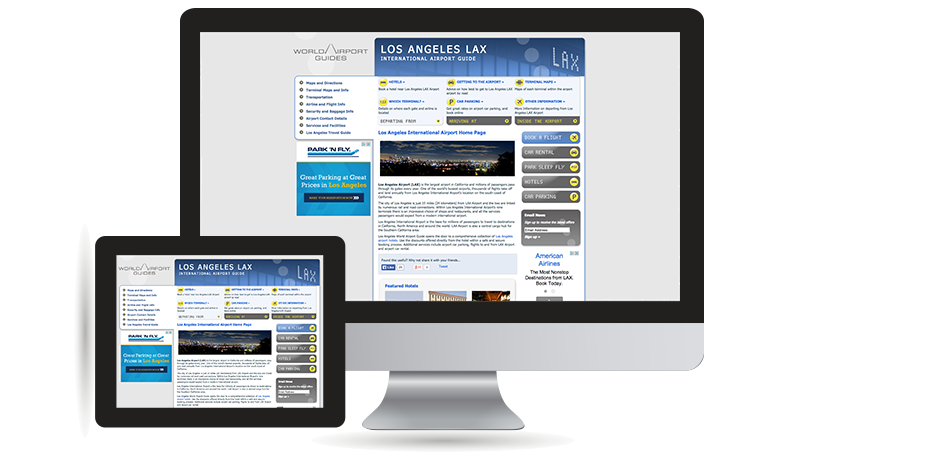 OE Interactive
Partnership that is home to a broad range of travel-related websites.
View project